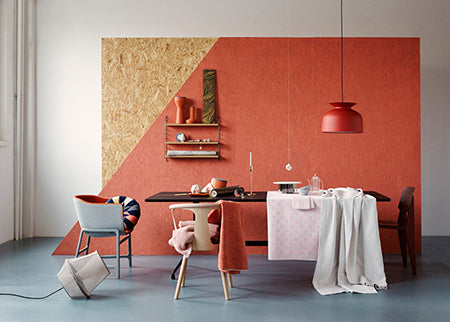 Magnus Anesund is a Swedish still life photographer whose work has got me going colour crazy this Autumn. Magnus' attention to detail is clearly impeccable. Looking through his portfolio, there are a plethora of inspiring palettes that make me want to crack open some fresh paints, grab an apron, some brushes and start painting the walls, floor and furniture immediately! I could sit, admire and make notes about his work for hours.
 Indigo Hues
 Perfect Pastels 
 Elegant White with Natural touches
 Organic Greens  
 Monochrome Chic  
 Sweet Pinks and Statement Yellow  
Feeling inspired? Check out our Natural Dye Chart post to get experimental with colour at home. What are your favorite colour combinations? Leave a comment below or Tweet us at @SianZengStudio. We would love to hear!
See Comments