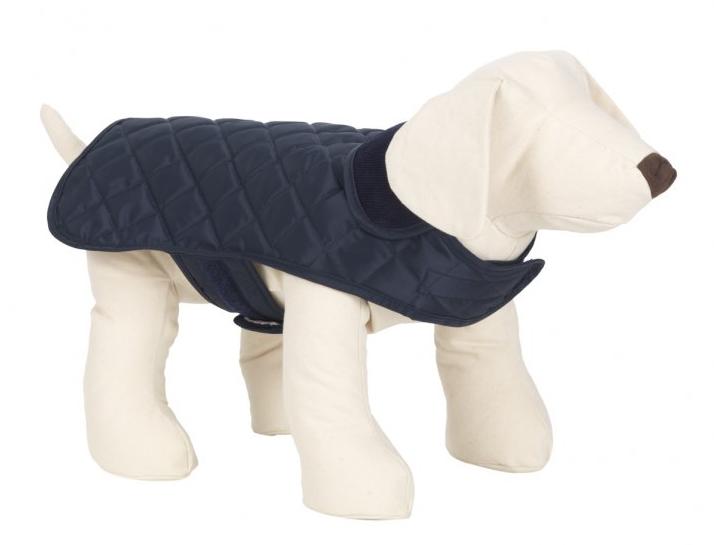 We've been hosting a guest here in the studio recently. Her name is Mabel, and she's got four legs and is pretty low to the ground! So, in her honour, we've been looking at some design work that thinks about man's best friend.
Practicality-wise, check out these collapsible water bottles and bowls from H2Fid0 (great name, always love a pun)
Ridogulous labs' Smart Collar is wonderful, with loads of different functions controlled by a smartphone app. Check it out here:
For a pampered pooch,
Love My Dog
have a range of high quality, sophisticated dog apparel- their quilted raincoats are particularly indulgent:
We can't resist a hound, and we'd love to see yours- tweet us @sianzengstudio!
See Comments