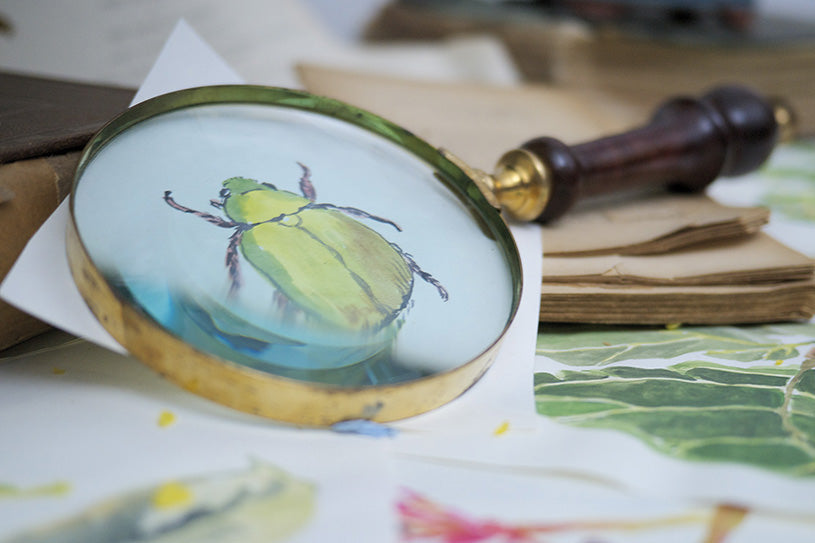 Having made it through the frosty winter months, we are now ready to welcome longer days, brighter mornings and the beautiful blooms of nature. It's time to turn the fire off, put down that hot cocoa and get ready for the glorious season that is Springtime.
Spring is a fantastic time to declutter, clean, and rejuvenate your home, and what better way to do that than by refreshing your home using Pantone's colour of the year: Greenery. We recently put together some ideas on how you can best use this colour in your home, which you can see here.
In celebration of this revitalising colour, and in celebration of spring, we are having an exclusive sale of 25% off our Spring wallpaper.
The Spring wallpaper, one of 4 from our Seasons collection, is a beautifully detailed, wide-width wallpaper which creates an artistic mural like feel as a flood of colourful drips mimic rain pouring down on a tropical forest. Available here.
See Comments