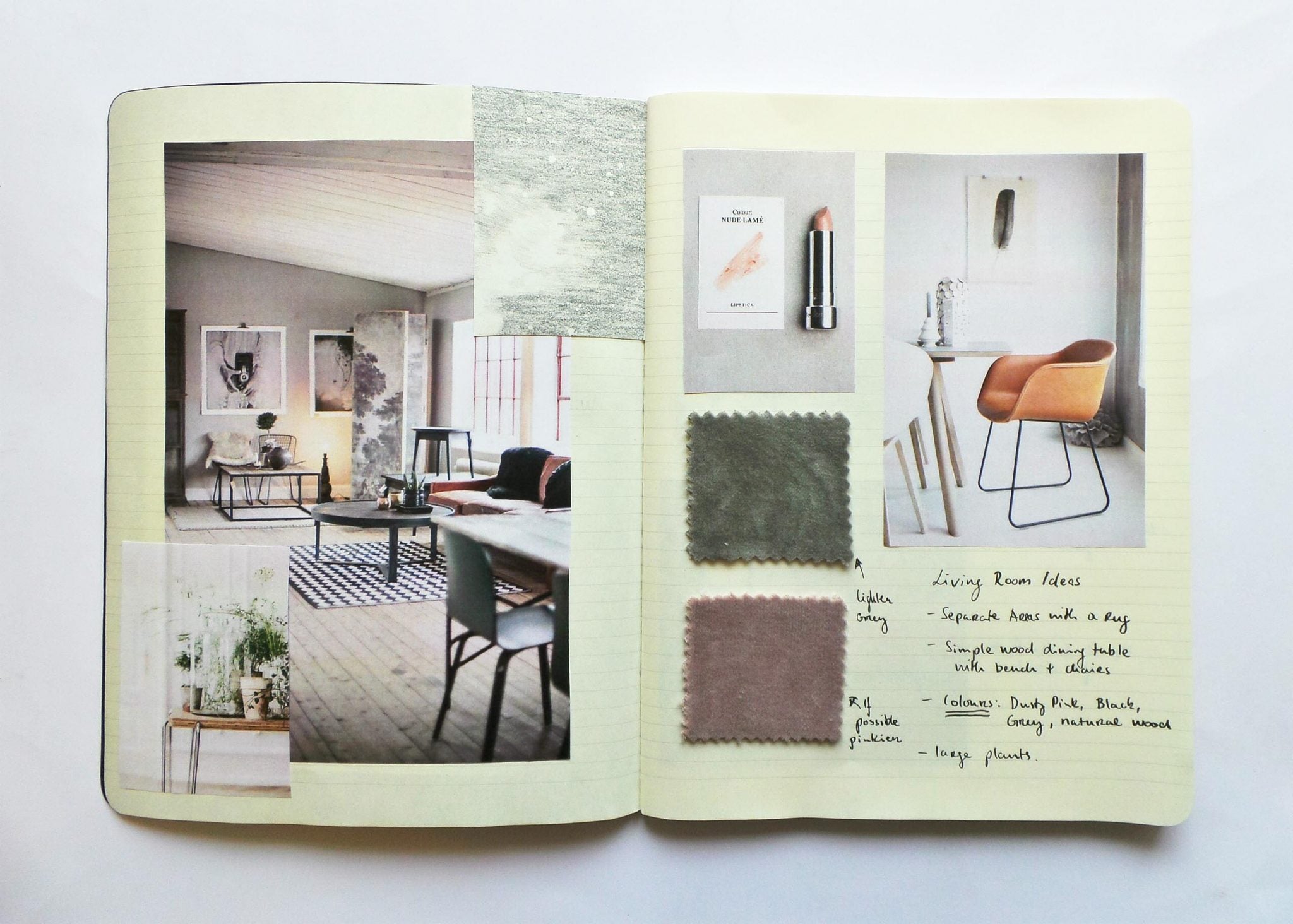 My husband and I recently shared the exciting, yet slightly nerve wracking experience of purchasing a new build, off plan flat in London. Buying off plan property means purchasing property – typically an apartment – in advance of its completion. In this blog post, I thought that I would share with you my dos, don'ts and the resources I found useful.  
Ask questions about the floorplan 
Since it's an off plan, new build flat, we were only able to see the floor plan, and the show flat, before putting down the deposit. Having put down the deposit, we then went to view our flat which was halfway to completion. On arrival, we were shocked to find 2 large supporting pillars in our living room that we didn't see on the plans. It turned out that we had been sent the plans in low resolution, where the pillars were hardly visible, and even on a high res version plan the pillars were drawn significantly smaller (50%) than the real size that greeted us. Purchasing an off plan property can be risky, and now I can see why. Lesson learnt. Always ask for a high res copy of the plan, look through it with a magnifying glass and find out how much these plans may change during the course of the build. Apart from this hiccup, we are still fairly excited about moving into our first new home although now with a pinch of salt.
Conduct a snagging survey
Since my run in with the pillars, we've decided to do some research on what to expect from purchasing a new build flat. Many of the forums such as Mumsnet advised that it is prudent to conduct a snagging survey before completion, because the surveyors are able to detect faults in the building works that you may not be able to see, and they are able to provide you with a report you can use in court if you ever ran into any problems. They also offer a premium service whereby they go back and check on all the faults they found on their first visit to see if they've been fixed. I have to say, I'm not much of an expert on building quality, so for me, a service like this is worth every penny. We arranged an inspection with New Build Inspections. Paul from New Build Inspections was incredibly thorough and we received the report within 2 days. Paul was able to offer advice on how to resolve any issues that were raised during inspection.
Create Pinterest Boards
 Having mostly tackled sorting out the mortgage, contract, pillar issue and other technical matters, I have finally arrived at the most enjoyable part of the process; designing the space and choosing the furniture for the new flat. I started by creating multiple boards on Pinterest, one for each area of the flat. This way my pins and ideas became more focused on the specific space, which has allowed me to narrow down the things I like, having accumulated many pins. Take a look at my Dream Living room, Dream Study - Home Cinema, Dream Bedroom, Dream Hallway and Dream balcony Pinterest boards.
Book recommendation
 The home design book I found most useful was Clare Nolan's Making a House your home. It's full of sound, practical advice, and beautiful example images. The part of the book which I found most impressive, was the page about changing a space with colour. It is so well demonstrated and explained how colour has such a major impact on the perception of the room. I felt with this book, Clare has really gone through tremendous effort to explain to the finest details, how to create and keep up a beautiful home. I feel I've learnt so much from her advice.. Another book that I have found to be incredibly inspirational is 'Home Stories' by Ida Magntorn. This book was given to me as a gift, by a talented wallpaper designer and creative director of Sandberg wallpaper, and although I couldn't read it (it is in Swedish) I have used it as a reference constantly when designing my home as it is full of beautiful images and stunning inspiration.

Keeping a notebook
To make sure all my ideas stay organised in one place, I assigned a notebook to collect all my information. This notebook, including mood board, lust list, must list and of course, the floor plan, has been essential when creating my dream home. Here is a page of my notebook that contains the mood board for the living room.
Home design3D app
To plan out the space, I used an app called homedesig3d. It's very easy to use and I have found by moving the furniture around the room using the app, it makes it easier for me to visualise how big a certain piece of furniture is. Although the furniture does not reflect the actual furniture, you can at least see the scale of the piece, allowing you to work out if it will fit. Here is a screenshot of my flat design so far.
 You can even view the layout in 3D which is incredibly useful!
 Furniture shops/webshops
Today we purchased a bed, because beds take about 4-6 weeks to make. We decided that any other item, we can order while already living in the new flat, but we cannot live without a bed. The next few weeks will be about buying furniture. I've decide to buy my sofa from sofa.com, as they have beautiful elegant pieces, and are able to upholster them with the fabric you provide. It's been such a mad pink sofa craze over on Pinterest and I have to admit I got sucked into it. I'm now on a hunt for some nice pink fabric to use on my new sofa. In the meantime, I found a few websites/shops I think have nice furniture.
So far we have found the most affordable and stylish products from Maison Dumonde.
 Have you just moved into a new home? Do you have some great tips to share? Let us know in the comments...
See Comments