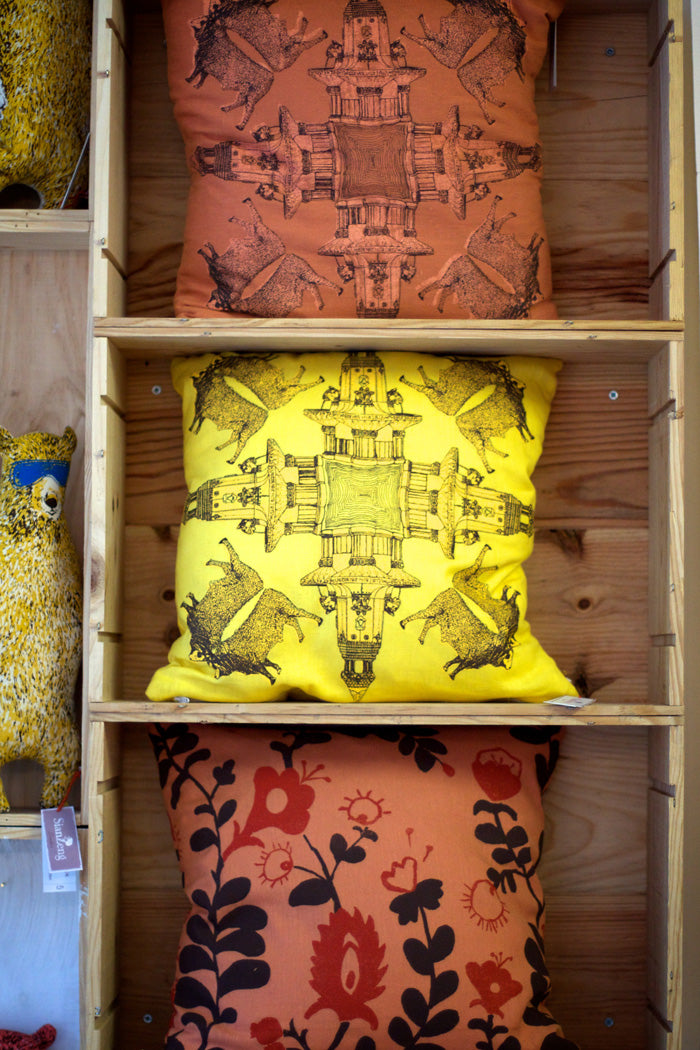 Thank you so much to all of you who were able to come to the Deptford open studio last weekend. It was great to meet everyone who came along and, for those of you who couldn't make it, we thought it'd be a good idea to share a few of Jamie Trounce's fantastic photos from the weekend..
A few fellow Cockpit Arts members also exhibiting at the weekend were Katharine Morling, with her 'sketch ceramics', and Sophie Cook, with her range of beautiful ceramic vases.
Finally, a big thank you to everyone who entered the competition to win a Character Bear. Our winner this time is Annabel Reber.. Well done Annabel, this fine chap will be winging his way to you very shortly..
See Comments