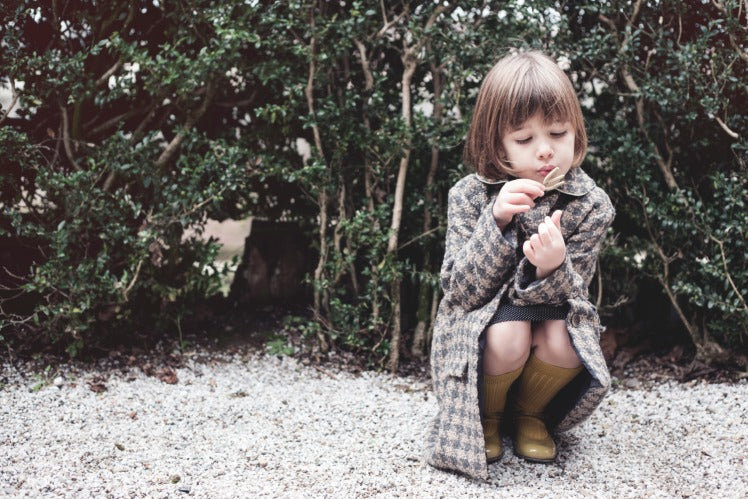 This month we are really excited to have a spot at a fantastic new pop-up shop in France.
La Maison Le Carrousel
, put together by the wonderful people at
Le Carrousel
, will run from Saturday 14th to Wednesday 18th November and will feature a select number of artists, interiors companies and fashion brands suitable for the whole family. Head over to
La Maison Le Carrousel
to get all the news about this fun new pop-up, and if you're in town, be sure to make your way down to 20 Rue Sainte Claire, 81000 Albi and have a look! We are very excited to be appearing alongside some of our favourite French brands:
Le Carrousel Le Carrousel, the brand behind La Maison Le Carrousel, is a lovely children's clothing brand influenced by the designers' love of Paris and the brand's Provençal roots. You can visit their website
here.
Bonnesoeurs Bonnesoeurs' House Bed is a beautifully stylish design for kids, made from natural materials in France. Inspired by a classic silhouette, it is a super-fun and modern addition to any home. You can visit their website
here.
Collégien Cute and adorable socks, slippers and slipper socks from Collégien are a must have for comfort and style, available in adult and child sizes. You can visit their website
here.
See Comments