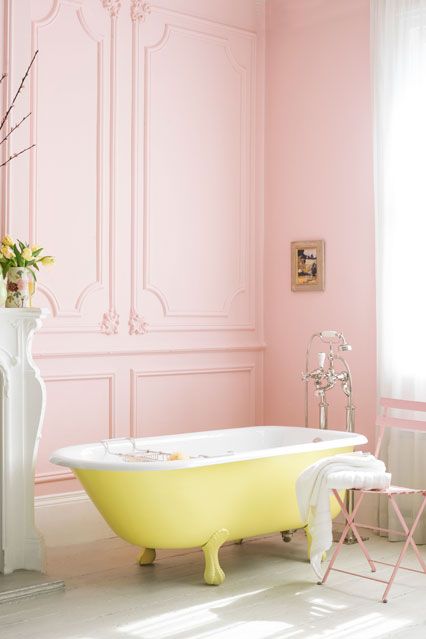 We're always looking for interior inspiration, but, of course, some ideas are more achievable that others, and some seem more practical for a living space. But, sometimes, we get tired of practical. Here are ten of our favourite examples of rooms we'll never have, but wish that we could (you know, in our luxury 10 bedroom mansion while living our millionaire lifestyle.) 1. COR. This wall is actually part of the
decorating scheme for a wedding
, but imagine if that was your bedroom as a kid (or, er, now)! Giraffe, balloons, disco balls...amazing.
2. Who wouldn't want this gorgeous treehouse in their garden? A magical-looking getaway.
3. Incredible bathroom.
4. Walk in Closet? Yes please! Especially if it also comes with a fireplace, a beautiful sofa and gorgeous rugs. Any way to pretend to be Anna Wintour.
5. Home Library/Dining Room. Books and food. Enough said.
6. A glass bottomed pool is one of those things that seems to scream luxury.
7. Who needs stairs? A home slide is a childhood dream come true. Who says fun is just for kids? We approve.
8. Though if you must have stairs, how about some like this?
9. This bathroom is gorgeous.
10. And one last bathroom, So over the top, but so luxurious- you could do your best Marie Antoinette impression in here!
What would you have in your dream home?
See Comments